We are
Website Designers &
ECommerce Developers
from Mumbai
We understand Your Idea and Design the best Website / ECommerce in Optimum Budget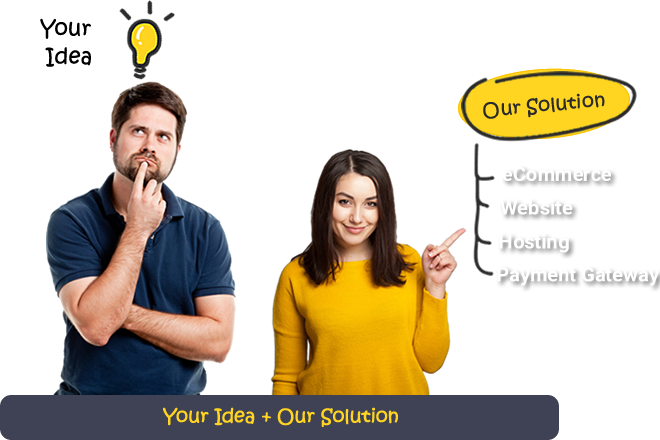 Designing a website is a form of Creative Expression for us and we do it for our clients worldwide.
We have been using our knowledge across multiple technologies and delivering optimum technology for clients, wherein our clients don't spend unnecessary budgets for the sake of big fancy technology names rather spend on what is required and where it is required.
Our Service philosophy is that of Invisible IT for our clients, everything is managed and taken care of.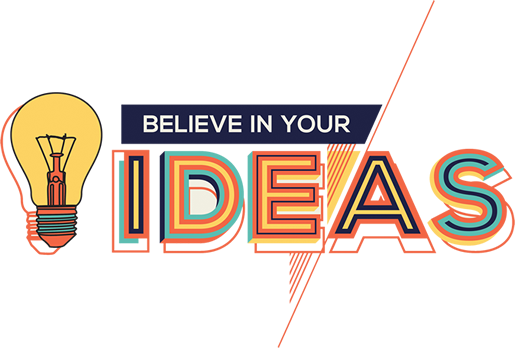 Vargache ERP is simple to use, Practical and gives efficient Reports. Exactly what you require
Banqueter is a Simple & Practical software for any users and gives extremely comprehensive Reporting for power users.
Pro Musicals
It was a pleasure working with a company that not only understood our needs but was able to implement our website exactly the way we envisioned it and within the deadline too.
Of Money And Money
Devashree & Manish of ITGS are a pleasure to work with .They understand the client's brief and deliver an efficient solution. A special mention to Manish for his positive and quick response to any issues which we face. Kudos to them & keep up the good work.
Mensa Commerce Classes
We have been working with Integrated Software since past 6 years our whole website was developed by them and we are very much happy with results turned out. We are continuously in connect with them and making changes as per the requirement. Whatever changes we need in content are being done within 24 hours and the support staff is also very quick in solving all the queries. All in all we are very happy with the whole team.
Looking for Balance of Branding & Performance ?
We understand Your Idea and Execute the best, practical version of your Website / ECommerce in reality.