Ignoring online marketing is like opening a business and not telling anyone.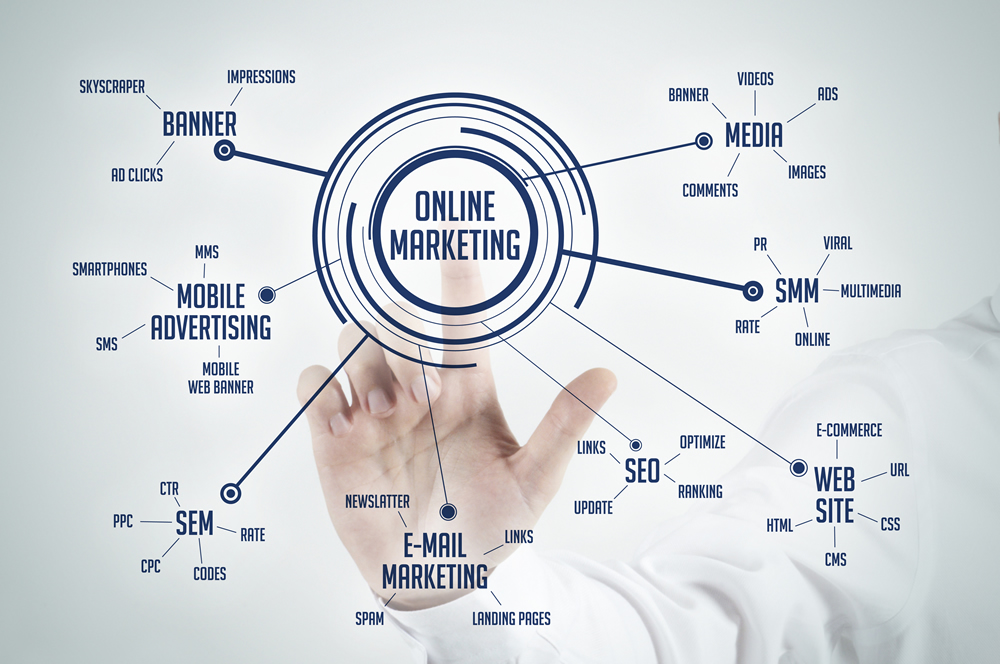 Reach right people at right time. Make your business visible when customers are searching for Services you offer.
Looking for Balance of Branding & Performance ?
We understand Your Idea and Execute the best, practical version of your Website / ECommerce in reality.